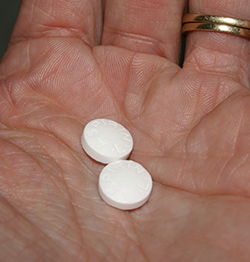 Like much of America, our area was hit hard by the flu in January. Several in our household caught the bug. Personally, although I never experienced full blown flu symptoms, I was definitely under the weather for a couple of weeks.
For that reason I look at this last month as being somewhat on hold regarding my overall health goals. But because it remained a period of steady progress as far as my weight loss program in concerned (which is my primary focus for now) I count it as another good month.
January Weight Loss Progress
My steady weight loss has been continuing for long enough now that I am beginning to feel really good about the plan I am following. While I have never had (or attempted to achieve) dramatic weight loss in any month, I have consistently lost a few pounds every month. That has been my goal and I am happy to know I am finding success in achieving it.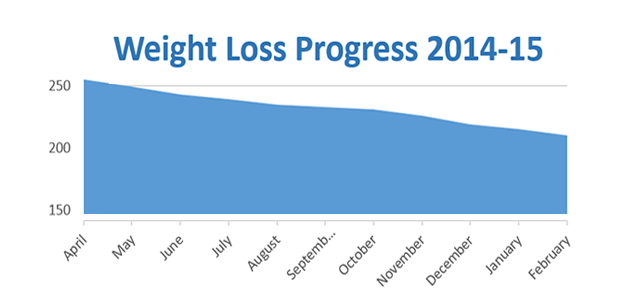 Reaching the 210 mark is motivating for me in that it makes another intermediate goal of getting under 200 an obvious target. As I discussed in another post, setting intermediate goals is a valuable motivational tool.
It will take a couple of months or so, but the day my scale says 199 pounds is one I will take note of and find a way to celebrate. Technically, 199 is not much different than 200 but it is sort of like moving from being obese to being just overweight. It sure sounds and feels a lot different!
Getting Back to Exercise
I had already allowed myself to be distracted from my exercise program during the last part of December with all the diversions and activities of the Christmas season, so not feeling well for a couple of weeks in January did not help. However, during the last part of the month I have been able to get back into the groove.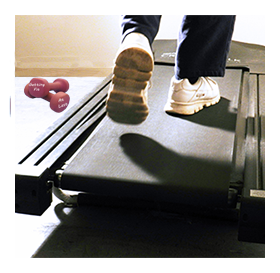 In truth, I expected that after three or four weeks I would have lost more ground than I did. Fortunately, however, while some of the weight lifting exercises were a little more difficult I did not have to reduce any of my weights or reps.
Even more surprising, my aerobic stamina did not drop back either. As somewhat of a runner years ago I am aware of how missing more than two days can make a noticeable difference.
Nevertheless, when I jumped on the treadmill after a few weeks off I set the pace at my old rate. My thinking, honestly, was that I would just go a couple of minutes or so to see how it went and slow it down a bit when breathing became too labored. But it never did and I finished my twenty minutes in great shape.
My exercise goal for the coming month is primarily to focus on consistency. If I get satisfied with that I may look into some new strengthening exercises or stretching. It is normal to want to increase or improve everything but it is best to focus on consistency first, then on moving up.
Other Health and Fitness Goals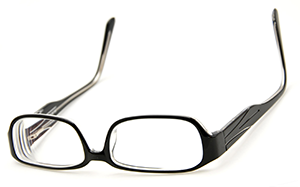 In my last report I noted that another general health need I had long neglected was my eyesight. My goal for January was to get started on that front. I have been getting by with reading glasses but suspect I need more than glasses. On Wednesday I will have my checkup so I will find out.
After getting my personal health in order (still a bit to go) there are a number of areas I will be exploring that may be of more general interest, although to get fit overall it is necessary for everyone to deal with all health issues. But I look forward to writing more about things like nutrition and healthy eating, especially helping people eat in a way that enables maintaining an appropriate weight.
Moving On
How is it going for you? Are you making the progress toward fitness you want and need to make? What kind of help do we need to explore to help us do better? Let me know.