As my first step in getting fit I chose to focus on my diet. Here are some of my thoughts and actions to date. It seems important to me to reinforce some of these ideas in my own thinking because they call for a permanent change of lifestyle which is not to easy to establish firmly.
Diet is Central for Weight Control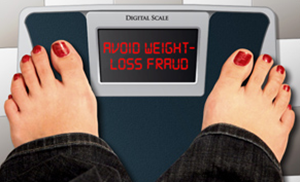 It would be nice if there were an alternative. But a pill cannot eliminate excess weight if you eat too much. Neither can you exercise enough to offset poor eating habits, although exercise does help reach the overall objective.
On Nerd Fitness (one of the better exercise/weight lifting sites) the question is raised, "What burns more calories: cardio, intervals, or weight training?" But the answer might be surprising. Instead of naming one of the three, Steve Kamb's answer starts off this way: